Lonza Australia is proud to be an authorized supplier of CDH® Central Drug House (P) Ltd.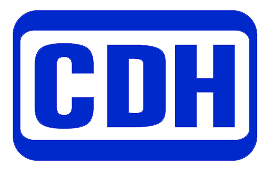 We offer laboratory chemicals ranging from fine to tissue culture tested to complement our Lonza range. We offer convenience by allowing you to buy more from one supplier and saving you time.
CDH® is an ISO 9001:2008 certified company engaged in bio pharmaceutical industry. CDH® products are widely available through the strong network of stockist spread globally. Supplying trustworthy, reliable with fast delivery products is our main objective.
Rich experience of more than 35 years
Highly qualified and experienced team
Professional management
ISO 9001:2008
ISO 14001:2004
OHSAS 18001:2007
WHO GMP CERTIFIED
CE CERTIFIED