Cell and gene therapy products, also called "advanced therapy medicinal products" (ATMPs), offer new ways to treat diseases and raise hopes for more efficient cures of patients worldwide. To ensure these patients are protected, endotoxin testing is part of the mandatory safety testing of these products, just as it is required for "classic" parenterals. If you are an ATMP manufacturer coming from an academic or research background, you might not be familiar with endotoxin testing requirements.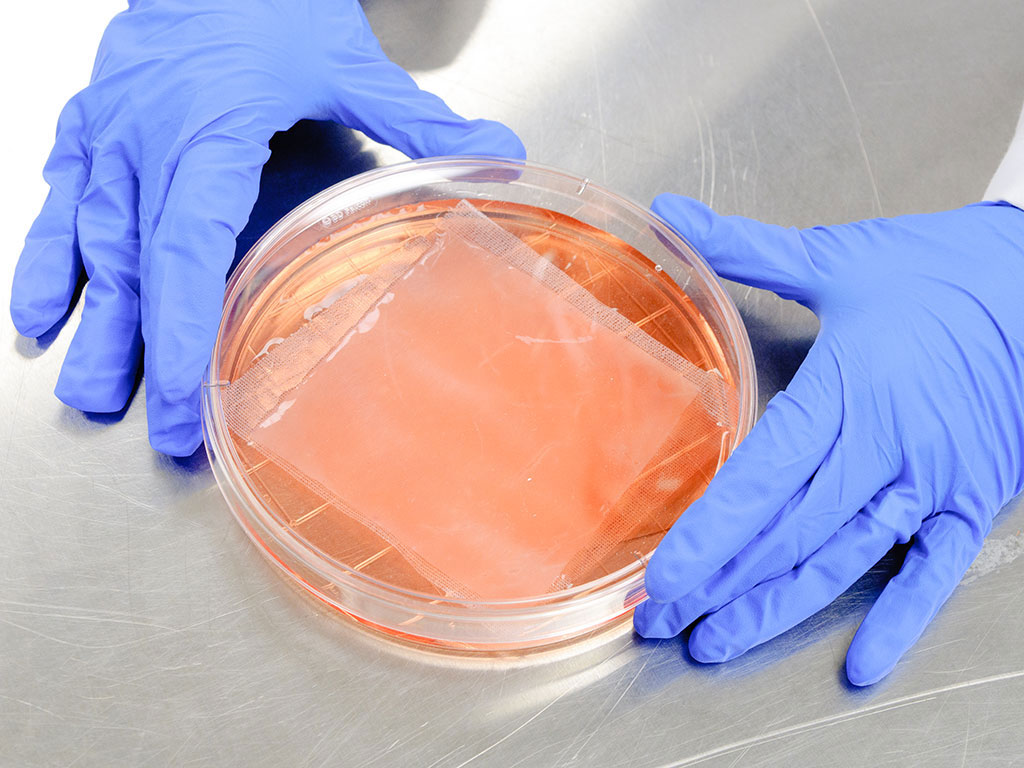 A number of guidelines for ATMPs are available from different regulatory agencies. For example, the European Pharmacopoeia (EP) offers information on both raw materials for ATMPs (chapter 5.2.12) and gene transfer medicinal products (chapter 5.14). In addition, both the European Medical Agency (EMA) and the US Food and Drug Administration (FDA) have published several (draft) guidelines on the topic (EMA "Guideline on human cell-based medicinal products", EMA Draft "Guideline on quality, non-clinical and clinical requirements for investigational advanced therapy medicinal products in clinical trials", FDA "Chemistry, Manufacturing, and Control (CMC) Information for Human Gene Therapy Investigational New Drug Applications (INDs) – Guidance for Industry").
All of these regulatory documents and guidances point out the importance of endotoxin testing. While ATMP manufacturers are usually aware of the mandatory end-product release testing, it is worth noting that regulatory bodies specifically state that additional testing should be done throughout the manufacturing process of cell and gene therapy products.
As endotoxin has a variety of biological effects that not only affects the patient, but also a cell culture, endotoxin assessment must be included in raw material and manufacturing process qualifications. This starts with testing incoming raw materials, where a low endotoxin level should be ensured. Likewise, testing of RNA and DNA vectors, plasmids or artificial chromosome DNA should include tests for endotoxin levels, among other specifications. In addition to the raw materials, various materials are needed for collection, selection, culture or even genetic or phenotypic modification of cells. For these as well, a low endotoxin level should be ensured.
After having established the quality of raw material and accessories, in-process control endotoxin tests ensure that the in-process material is of sufficient quality to ensure manufacture of an acceptable final product.
In the end, endotoxin testing is done on the finished product which has to meet the acceptance criteria before being given to the patient. Typically, products must demonstrate less than 5 endotoxin units (EU) per kilogram of patient body weight. In the case of intrathecal injection, the specified endotoxin limit is more stringent, with ≤0.2 EU/kg of patient body weight.
For details on how endotoxin tests have to be performed (e.g. what validation tests are needed, which controls have to be used, etc.), the regulatory documents point to the established "Bacterial Endotoxins Test" chapters (EP chapter 2.6.14 and USP chapter <85>). For additional information, you should also take into consideration EP chapter 5.1.10 and USP chapter <1085>.
Last but not least, there are two specific topics that have repeatedly come up in conversations with ATMP manufacturers starting endotoxin testing. First, it is important that you use accessories that are demonstrated to be suitable for endotoxin testing. This means the endotoxin content needs to be lower than your assay detection limit – a generic "pyrogen-free" or "endotoxin-free" labelled item might not have a low enough level of endotoxin. In addition, you need to make sure that the accessory doesn't interfere with the assay, i.e. it doesn't release interfering substances, nor does endotoxin adhere to it irreversibly. Second, you need to validate your sample storage. I've had several users telling me that they would freeze samples for some time, and then send them collectively for endotoxin testing. While a sample storage is generally permitted, you need to prove that you can indeed store the sample under the chosen conditions (storage time, temperature and container) without the endotoxin content being affected. Otherwise, you risk a false negative or low endotoxin result that impacts patient safety.
Should you have any questions about endotoxin testing for your cell or gene therapy product, don't hesitate to contact our Scientific Support Team. We are happy to discuss them with you!
Written by Saskia
Scientific Support Specialist, Lonza Pharma-Bioscience Solutions at Lonza