As you might imagine, we get a lot of questions in Scientific Support and not all of them are always directly about science or research. After receiving an initial question about our primary cells for example, a very common question is "how do I/we set up a reserve for a lot of cells?"
This is an excellent question and one that I thought could be addressed in a blog post.
So, how does one set up a reserve then? There are several steps involved and I will break it down for you here.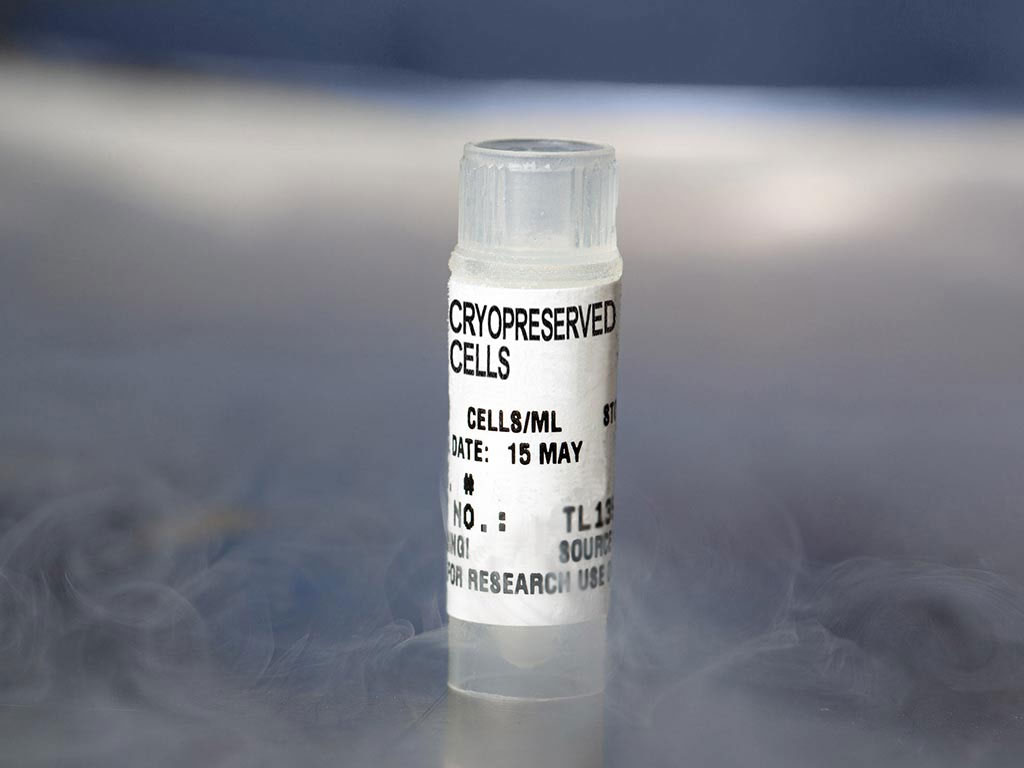 For our primary cell products, it usually begins with Scientific Support providing the donor characteristics (height, weight, gender, etc.) for the lots we have in inventory and then the customer will choose which lots they are interested in.
From there, Scientific Support will refer the customer to their Lonza Sales Representative. The Sales Representative will confirm inventory for the lot(s) in question with our Sales Support Group and when the amount of vials for the reserve is agreed upon, the Sales Representative will formally submit the Reserve Request Form.
This form is emailed to the customer and then submitted back to our Reserve Coordinator (all necessary email addresses for correspondence will be provided during the process of setting up the reserve).
At that point, the quantity agreed upon is set aside for eight weeks at no charge. This is the testing period which gives the researchers time to test the lot to make sure it will suit their needs.  If the lot is acceptable, the customer can then pay a 500.00 fee to reserve the entire lot for 6 months or submit a purchase order for the entire reserve.
If you have more specific questions about placing an order against an established reserve, you can contact your Lonza Sales Representative (link to contact us) or our Sales Support team at
We also have a reserve process for our endotoxin product which is a little different. Most of the reserve requests for these products are for larger bulk orders and they have an eight week lead time. We also require a signed reserve agreement stating the intent to buy a certain quantity of the reserve within one year.
At the end of the reserve period, if the number agreed upon has not been purchased, we will require a Purchase Order for the remainder of the reserve.
For non-bulk orders, the process is the same except that there is no lead time. A minimum order number maybe required however. You can direct these specific questions again to your Sales Representative or to our Sales Support Team at the email address above.
I hope this helps elucidate the process for you. I would also like to thank Amanda Collin, Lonza Reserve Coordinator for her assistance in explaining the process.
Written by Sean
Scientific Support Specialist, Lonza Pharma-Bioscience Solutions at Lonza